Easy CD-DA Extractor
30 Day Free Trial (US$37)
*Update* I primarily use Easy CD-DA Extractor for converting from one file format to the other,
e. lossless to MP3 and for the odd CD that WMP12 is unable to rip for some peoples.
"The Swiss Army Knife of Digital Audio" pretty much sums up Easy CD-DA Extractor.
One still buy physical CD's from real music stores, how crazy is that!
Easy CD-DA Extractor allows one to back-up my discs,
And convert to MP3 for storage on my Windows Home Server.
Code:
http://www.poikosoft.com/
---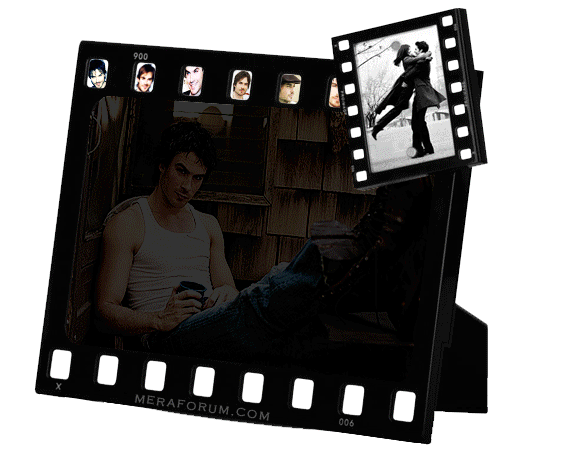 ➳ bE driveN wiTh puRpOse, Be
r313n71355
in your alιgnмenт;
with excellence.
pAy n0 mInd
to the ∂ιsιмραssισηε∂
เ๓ק๏tєภt ђคtєгร ♬
☣
.. нoolιgan ☠