Touch ID Not Working For iTunes Purchases
Apple was quick to address this issue with a bug fix.
The problem was that the iPhone 5S would not accept the user's fingerprint to authenticate an iTunes purchase,
And would insist on them entering their password.

Notice
(Editor's Note by Jeffrey Van Camp: On our iPhone 5S unit, we do have to enter a password every 5-10 purchases.
This is annoying, but appears to be intended for security purposes.
Hopefully Apple will lax up on passwords more in the future.)
Solution:
This was fixed in the 7.0.1 update. Make sure you have it by going to
Settings > General > Software Update on your iPhone 5S.
You can also hook up your iPhone 5S to your computer and check under Devices in iTunes and then tap Check for Update.
Sponsored Links
---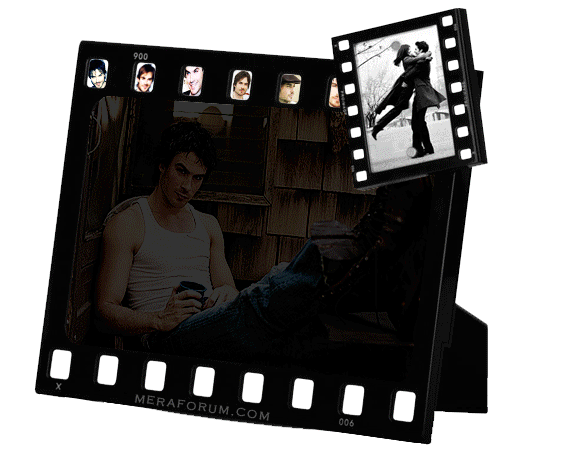 ➳ bE driveN wiTh puRpOse, Be
r313n71355
in your alιgnмenт;
with excellence.
pAy n0 mInd
to the ∂ιsιмραssισηε∂
เ๓ק๏tєภt ђคtєгร ♬
☣
.. нoolιgan ☠