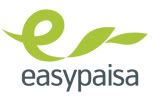 Payment Through Easypaisa
Qubee brings another easy breezy solution to solve your bill payments through easypaisa.
Now save your time by paying your bill at any of the 12,000 easypaisa merchants.
Or Telenor Franchises nationwide and get more from life.
Sponsored Links
---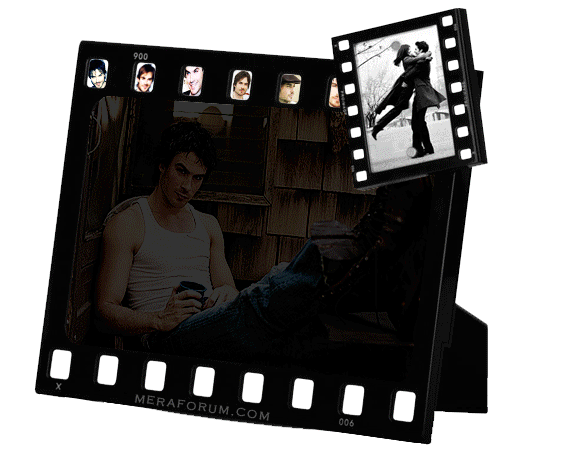 ➳ bE driveN wiTh puRpOse, Be
r313n71355
in your alιgnмenт;
with excellence.
pAy n0 mInd
to the ∂ιsιмραssισηε∂
เ๓ק๏tєภt ђคtєгร ♬
☣
.. нoolιgan ☠