Wateen Wimax Connection Manager Make Faster Your Browsing.
Wateen brings to you WiMAX Connection Manager for you to automatically resolve connectivity issues in few simple clicks.
Download Wateen WiMAX Connection Manager today and enjoy Wateen Services.
Click on the link below to start the download of Wateen WiMAX Connection Manager:
Download Wateen Wimax Connection Manager
Steps to Run Wateen WiMAX Connection Manager
Click on the image above to download WWCM
Double Click on the downloaded file to open. Once opened, copy the folder inside it to your desktop
Open the copied folder and click to open the "WWCM v1.0.exe"
Select your WiMAX device from the listed devices on the right on the screen and click on "Run Utility" button
Application Compatibility & Requirement:
The WWCM utility is compatible with Windows XP SP2 & SP3, Windows Vista and Windows 7 only.
The WWCM utility is compatible with Internet Explorer only, other browsers compatibility will be added soon.
You will need to have at least Microsoft Windows Dot.NET Framework 2.0 (Windows Certified) installed,
In case of any problem or issues with the utility,
Please contact Wateen Contact Center on 111-365-111
Sponsored Links
---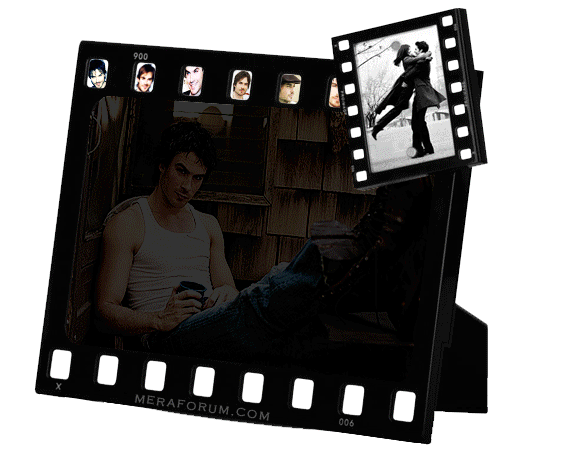 ➳ bE driveN wiTh puRpOse, Be
r313n71355
in your alιgnмenт;
with excellence.
pAy n0 mInd
to the ∂ιsιмραssισηε∂
เ๓ק๏tєภt ђคtєгร ♬
☣
.. нoolιgan ☠