Quote:
Originally Posted by
CaReLeSs

CareLess ye Kia Kar Dia Mere Bhai Haha!
Ye To Wo LINK Hay, Best New Member . Ye Kesi KO Pvt Kar rahy Thay K Kia K Mujhe Vote Karo Haha!
Aur Phir Yahan Ctrl + V Press Kar K Yahan Post Kar Di Haha!! =P
---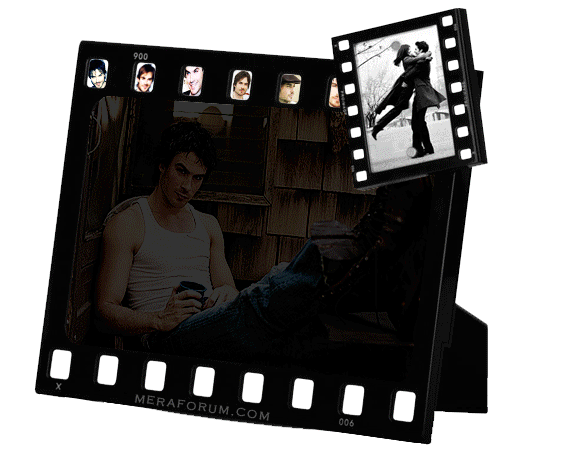 ➳ bE driveN wiTh puRpOse, Be
r313n71355
in your alιgnмenт;
with excellence.
pAy n0 mInd
to the ∂ιsιмραssισηε∂
เ๓ק๏tєภt ђคtєгร ♬
☣
.. нoolιgan ☠