Disable or Enable Last Logged On User Display
The Windows Classic logon prompt is an alternative to the Welcome screen in Windows XP,
And requires you to enter a Username and Password to login to the computer.
The Windows classic logon prompt can be accessed by pressing CTRL + ALT + DEL twice whilst on the welcome screen,
Or it can be enabled as the default logon method.
For more information on Windows classic logon kindly follow below,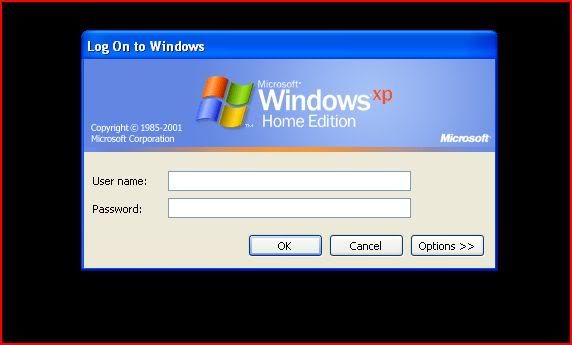 By default, the prompt will remember the last user logged onto the computer and only a require a password to login to their account.
This is a security risk because anyone can view that username including potential intruders,
It makes their task easier as they don't have to find the username. You may also find the setting annoying,
If the PC has multiple users as each time a user logons they need to remove the previous user's username.
It is possible to disable or enable the setting (if it happens to be turned off) by editing the Windows XP registry. Follow the instructions below to edit the setting.
These instructions involve editing the Windows Registry, make sure you are careful and only make the changes listed in the instructions. Also ensure you have backed up the registry before you begin (to allow us to restore the registry if something goes wrong).
1: Click the Start button
2: Click Run
3: In the text field type 'regedit' (without the quotes) and click OK
4: Create a backup of the registry, if you need help backing up the registry.
5: Using the folders at the side navigate to HKEY_LOCAL_MACHINE\Software\Microsoft\Windows\Curr entVersion\Policies\System
6: Double-click DontDisplayLastUserName and change the value to 1,
If you wish to stop the last logged on user showing on the classic logon prompt.
If the setting is already set to 1 and you wish to enable the display of last logged on user change the value to 0.
7: Click OK
8: Exit the registry editor and restart your PC for the change to take effect.
---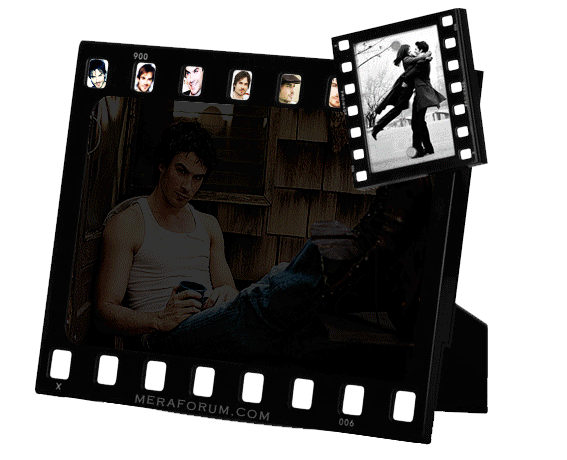 ➳ bE driveN wiTh puRpOse, Be
r313n71355
in your alιgnмenт;
with excellence.
pAy n0 mInd
to the ∂ιsιмραssισηε∂
เ๓ק๏tєภt ђคtєгร ♬
☣
.. нoolιgan ☠