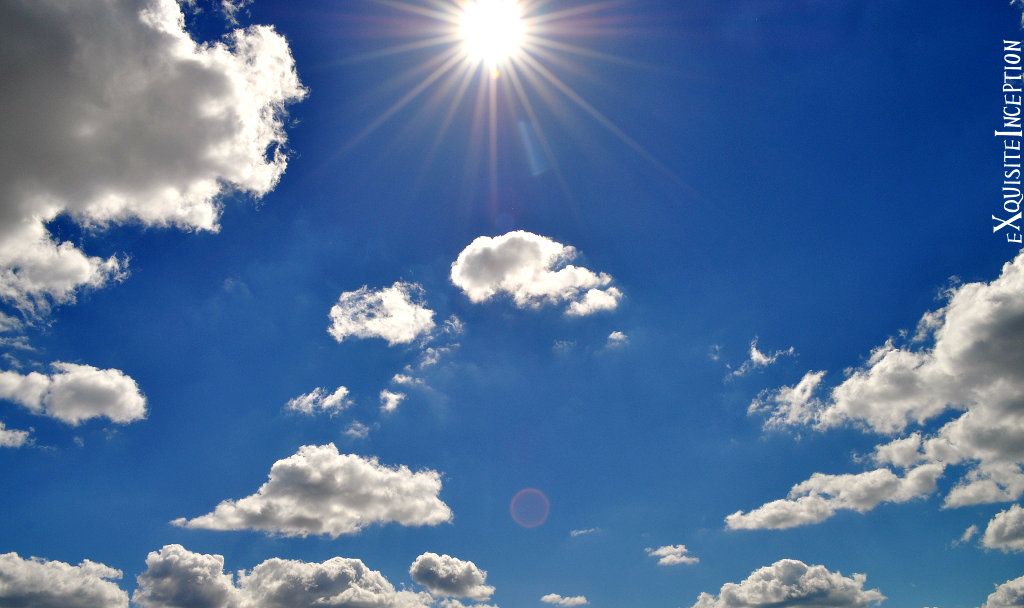 First pic taken from my Brand New DSLR camera...Abhi kaay liyay siraf eik hii pic haay...but main future main isi post ko edit keer kaay new pics add kertta rahoon gaa...App saab kii comments welcome hain...Enjoy

I call it:
~ Above the Clouds: Naperville View of Cloud Gathering. ~
(Keep'n It Real. Lol.

)
------------------------------
~ Touch of Gold ~
Added: Wednesday, September 12, 2012
------------------------------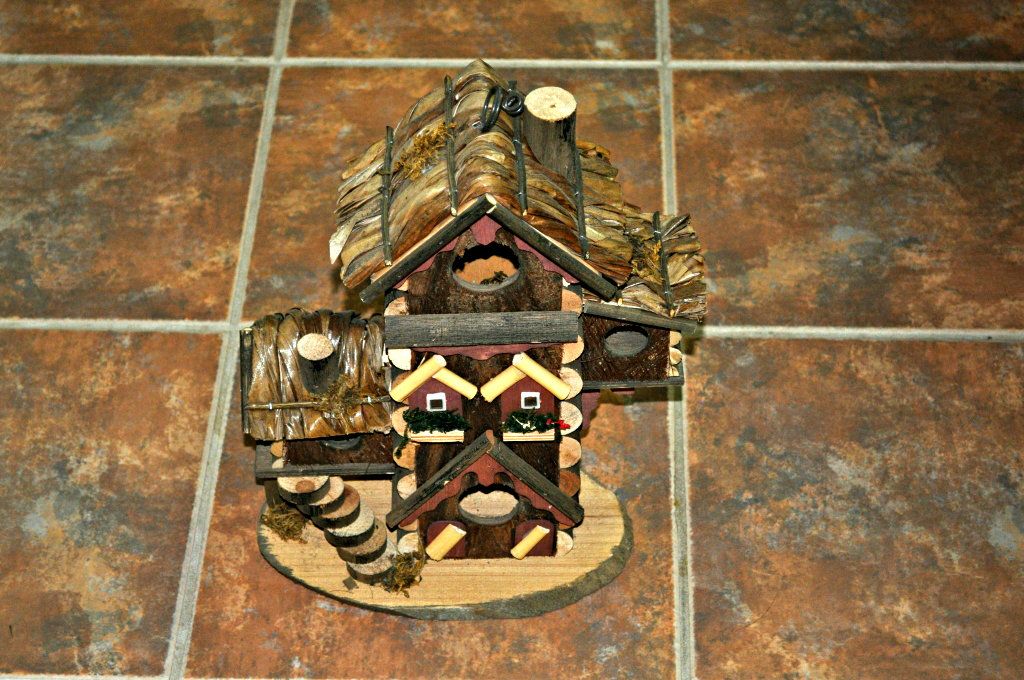 ~ Home Tweet Home ~
Added: Wednesday, September 12, 2012
Description:
Meri window kaay bahir bhut khoobsorat aur bhut colorful parrot kii eik jori aa kaay bethii haay...Yah birdhouse main naay un kaay liyay purchase kiya thaa...Yah usually hamaray front yard main hutta haay tree kii eik shakh saay latka huwa along with the bird feeder jahan dozens of birds atay hain khana khanay

------------------------------
I am going to call it:
~ Lonesome Flower ~
Added: Sunday, September 16, 2012
My mother loves plants...aur mujay bii bhut pasand hain...Our house is full of plants...and I love unique smells un kii...Sab hii plants paay bhut saray flowers lagay hain...but then there is this particular plant...It has only one flower...It's Beautiful...and has a nice smell...but eik yahii wahid flower haay iss plant paay...so I thought I should take a picture aur yah yahan app saab saay share keron...Hope you all like it as much as I do ...Enjoy

------------------------------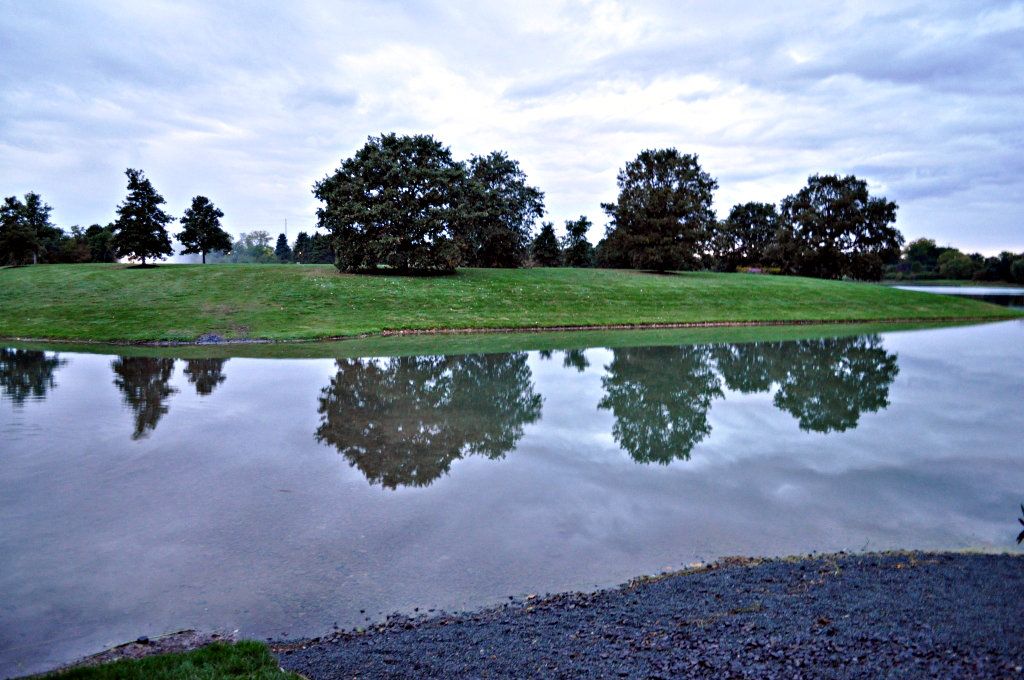 ~ Chicago Botanic Garden in Chicago, Illinois. ~
Added: Friday, September 21, 2012
------------------------------
~ Chicago Botanic Garden in Chicago, Illinois. ~
Added: Friday, September 21, 2012
Main ajj Chicago Botanic Garden gyaa thaa...I love wahan jana...Mosam bhut pyara thaa iss liyay main naay socha wahan ja kay mosam enjoy kiya jayay and pics liin jain...Unfortunately, wooh ajj jaldii band hoo gyaa thaa kisi wajah saay...So when I got there meray pass less than 5 mins thaay before wooh close hoo raha thaa...So main naay buss bahir entrance paay hii yah pics laay liiin...Khali hath wapis anay kaa iradah nahin thaa...lol...There is so much to see there...InshaAllah next time main wakt paay jaoon gaa wahan paay and bhut sarii pics laay kaay ayoon gaa...In the mean time, app yah few pics enjoy kijay

------------------------------
Ajj main 3 hours kaay liyay Chicago Botanic Garden gya thaa...Yahan mosam main kafii tabdili ana shoro hoo chuki haay...Aur ajj tu kafii sardii thii...Soraj kaa tu ajj sara din naam o nishan nahin thaa ...Sky clouds saay bhara waa thaa...It's probably better sunny day main pictures lena...but main naay wahan janay kaa iradah kiya waa thaa...so I wasn't gonna let anything hold me back...Anyhow abhi bii main naay probably 40% iss Garden kaa area cover kiya haay pictures main...Abhi bii bhut sarii pictures lena baki hain...Khair...in the mean time...jo pictures main naay liin hain app saab wooh enjoy kijay...It'll take me a while to upload them all...kafii pics hain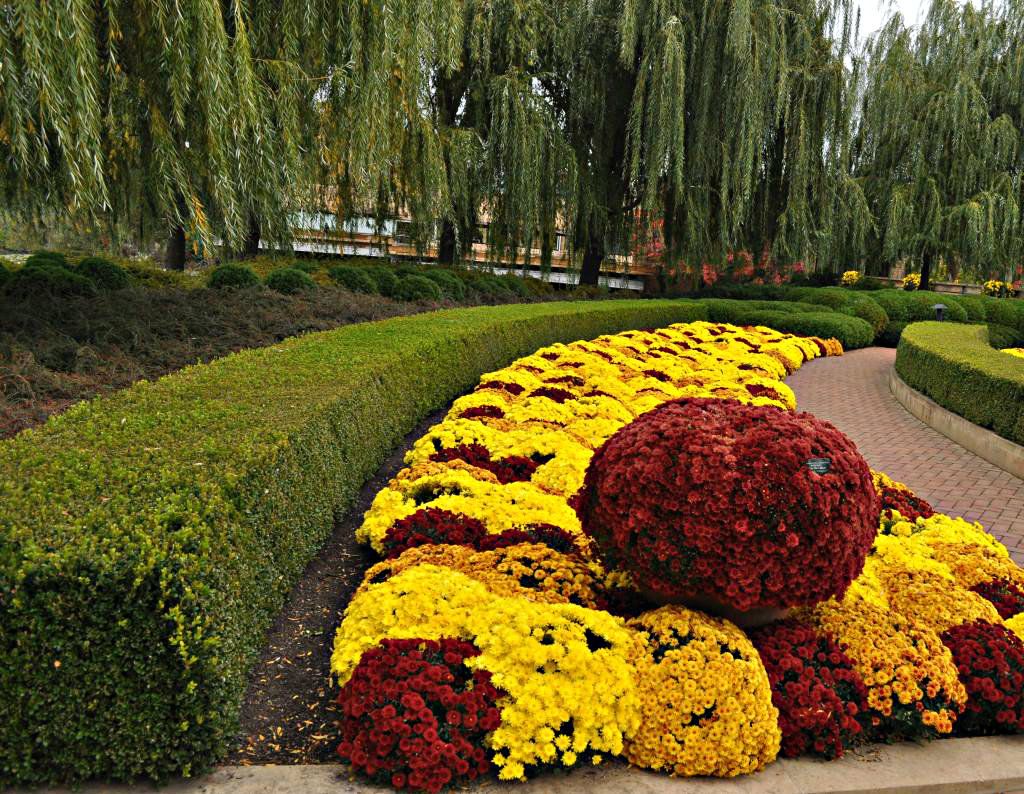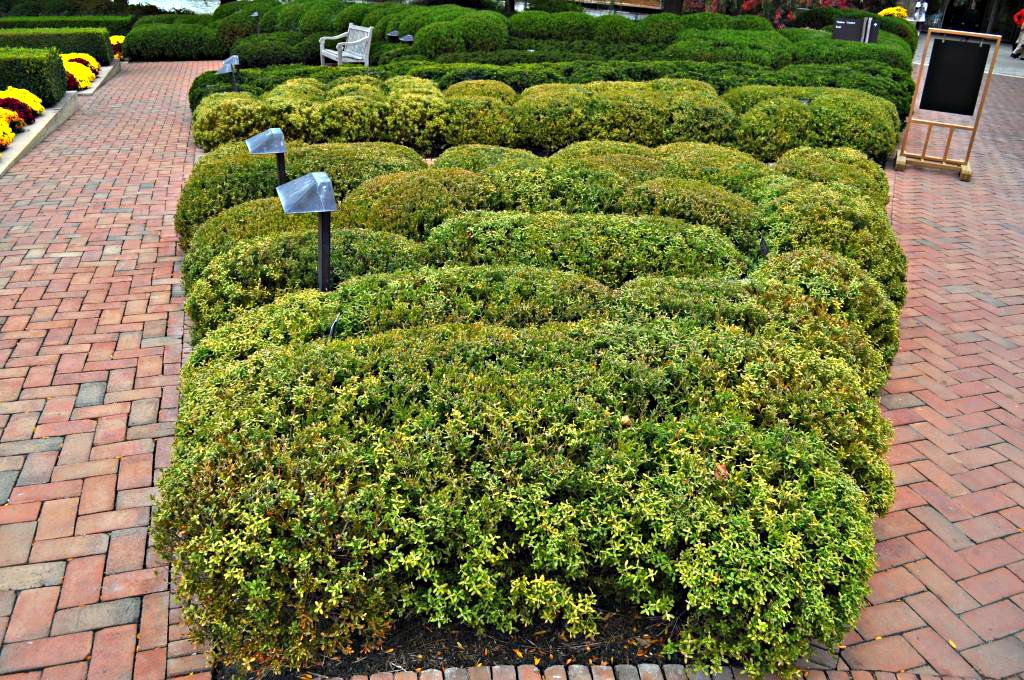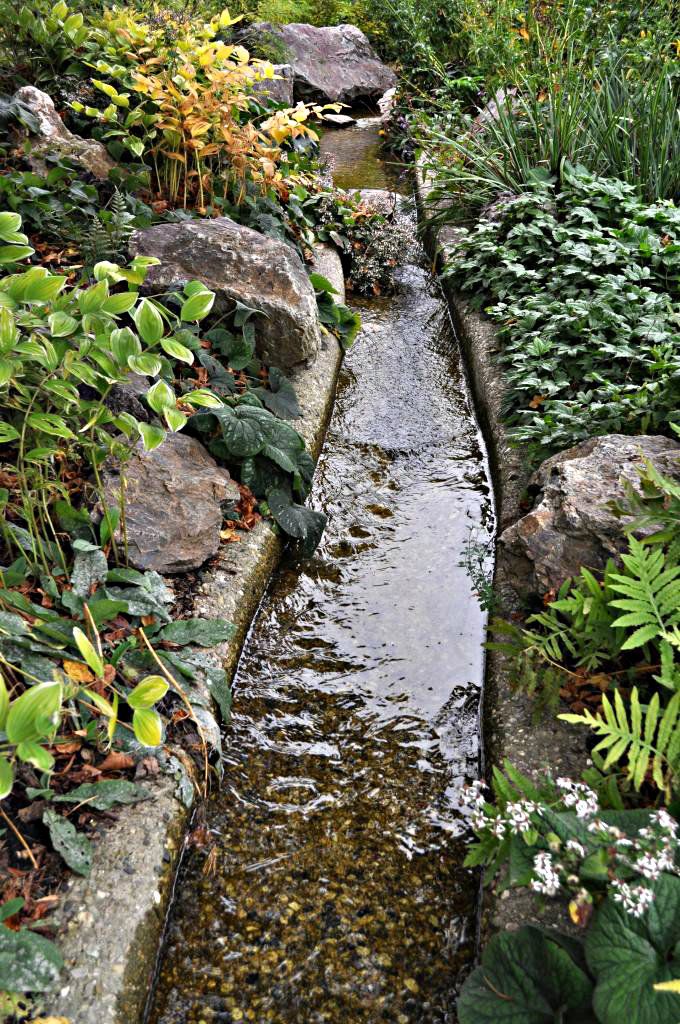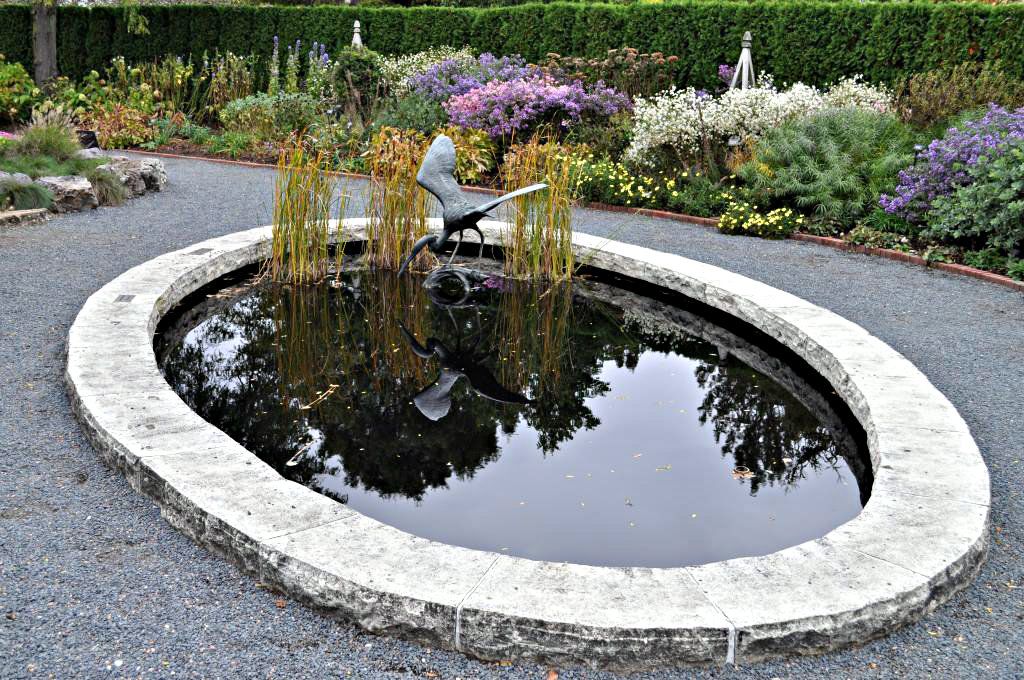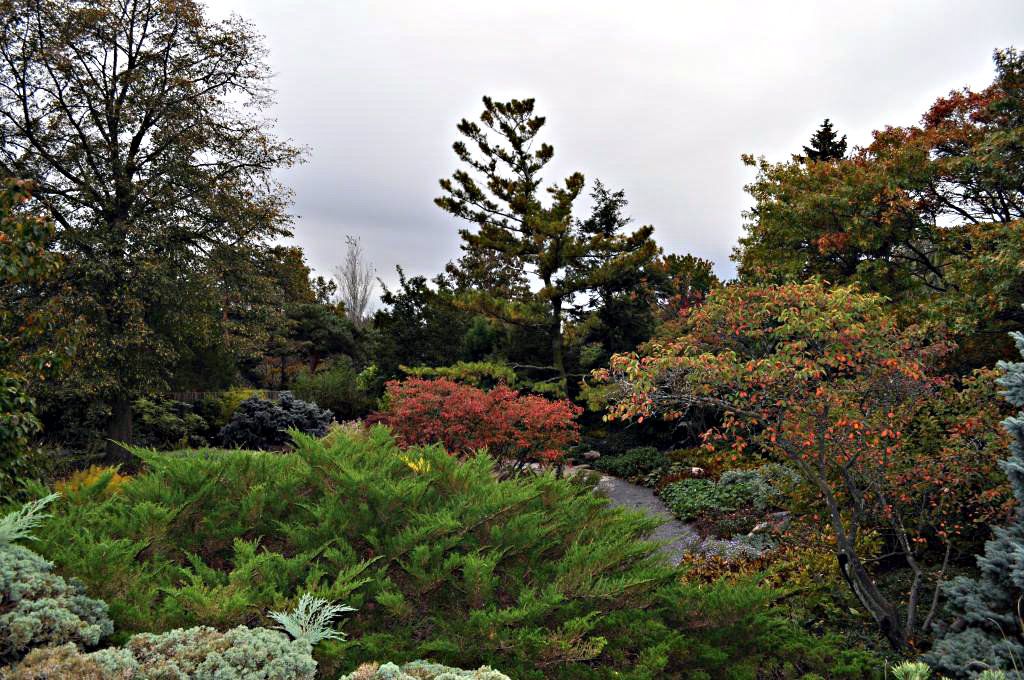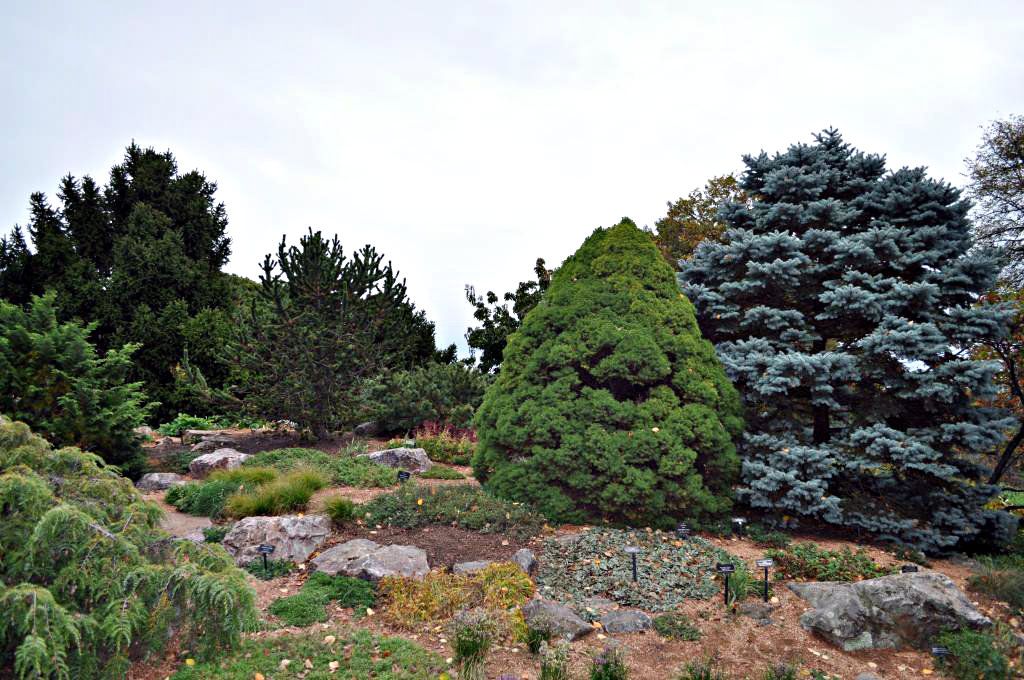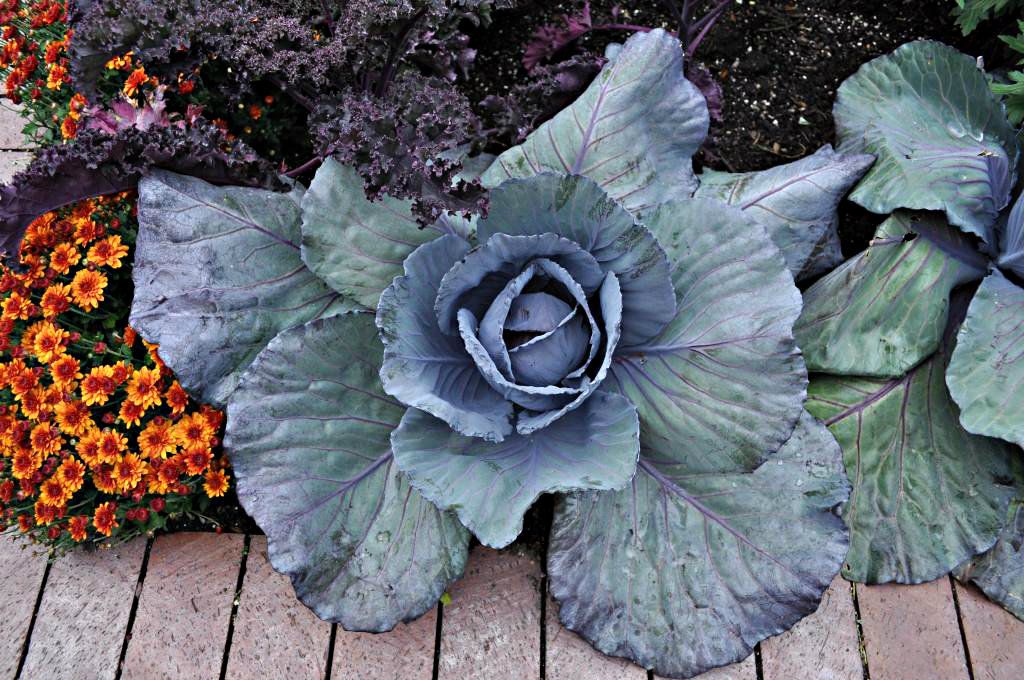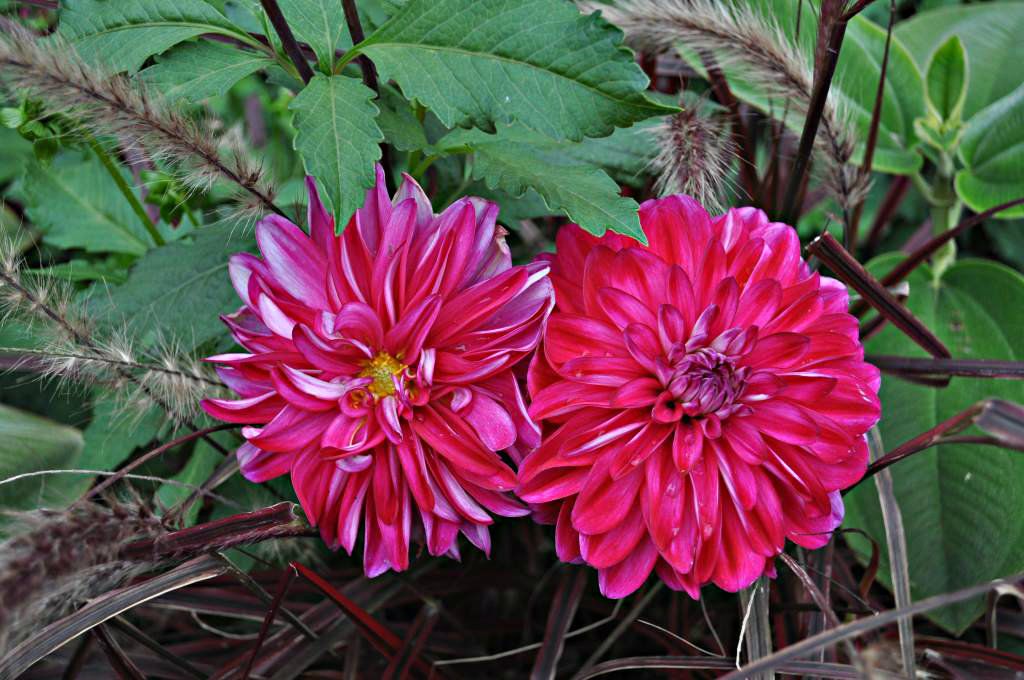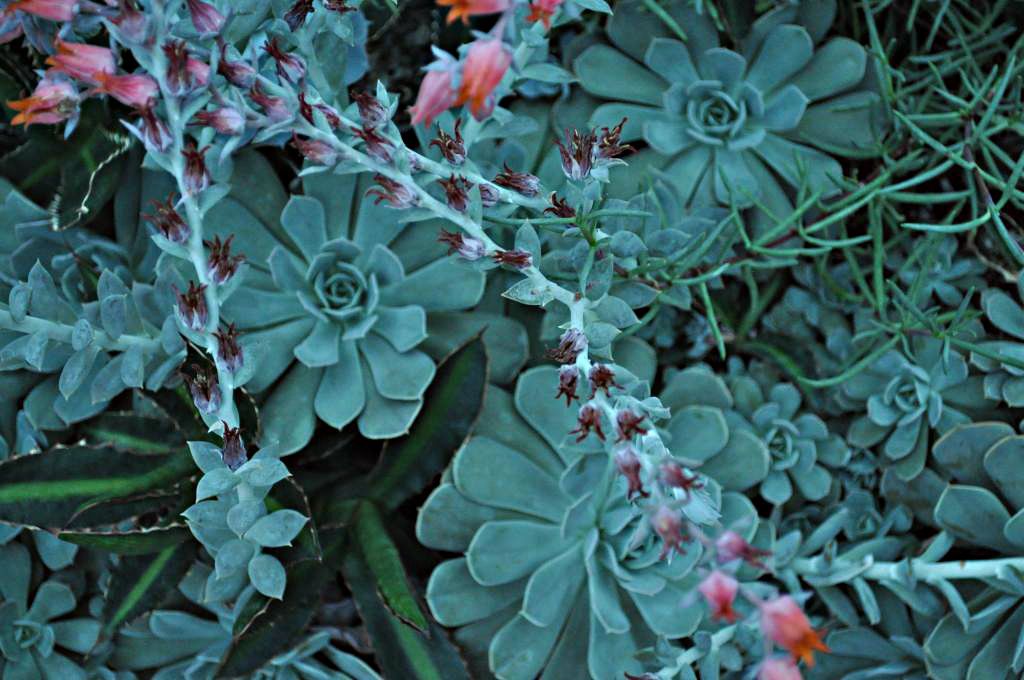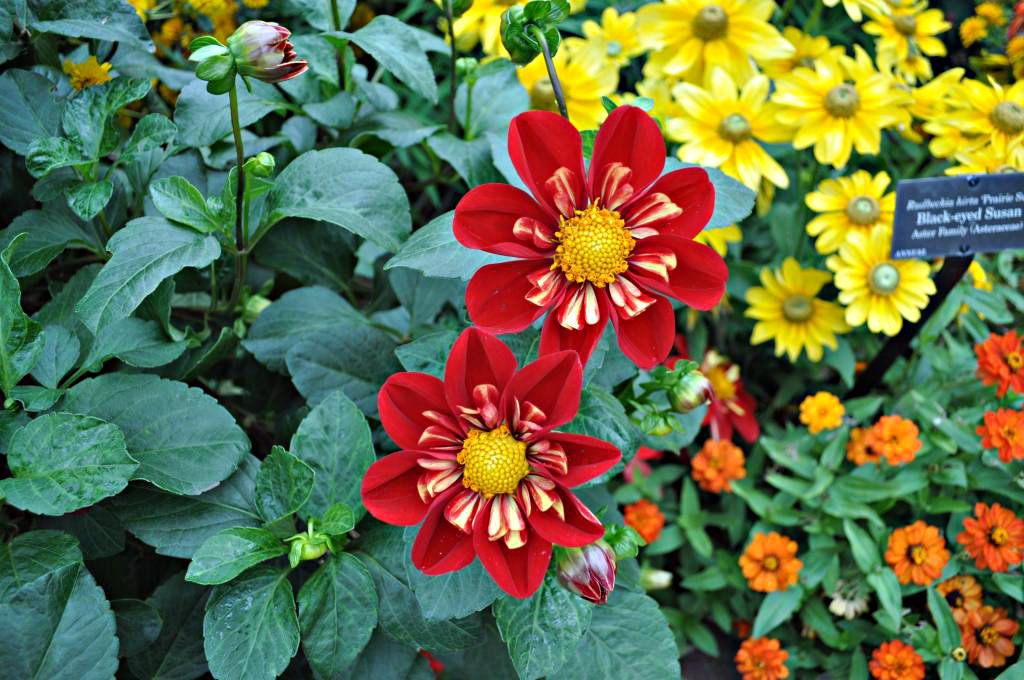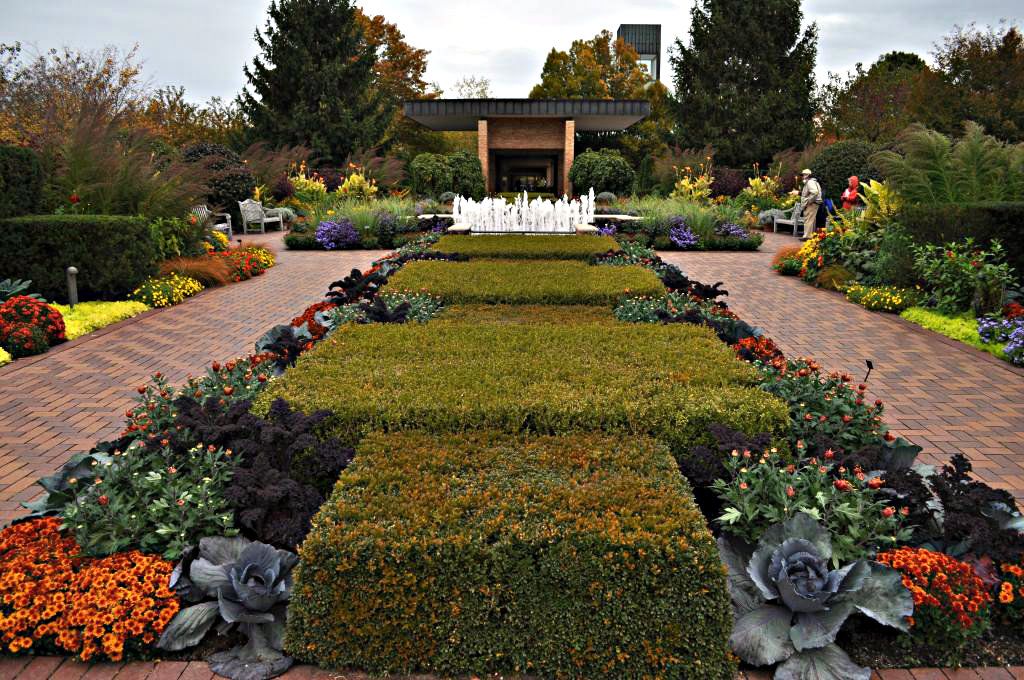 ~ Chicago Botanic Garden in Chicago, Illinois. ~
Added: Friday, October 05, 2012
------------------------------
Camera: Nikon D5000 12.3 MP DX Digital SLR (DSLR)
Lens: AF-S DX NIKKOR 18-55mm f/3.5-5.6G VR
Location: ILLINOIS, USA.
------------------------------

NOTE: ABHI BIII BHUT PICS HAIN UPLOAD KERNAY WALI...AGER MAIN YAHIN PAAY ADD KERTTA RAHOON GAA TU APP SAAB KAAY LIYAY ISS POST KAAY END TUK JANAY MAIN POORI RAAT GUZAR JAYAY GII...LOL...SO I'VE DECIDED KAAY EIK AUR THREAD BANA DETAY HAIN PART 2 KAAY NAAM SAAY...ASAY SAAB KAAY LIYAY SAHOLAT HOO JAYAY GII

PART 2 KII LINK:

http://www.meraforum.com/showthread....09#post1639209
---
I'm standing on the edge of me.
---
Last edited by eXquisite Inception; 10-15-2012 at

04:15 AM

..