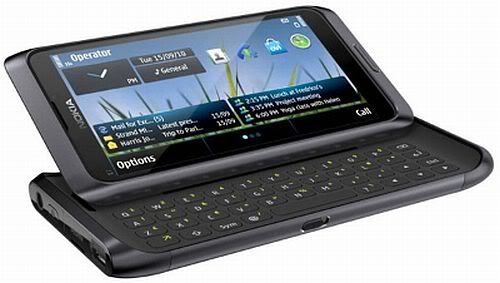 The Nokia E7 features Symbian OS 3, which Nokia announced earlier today they will be taking over the development of the platform; it as well comes with a full slide out QWERTY keyboard and 4 inch touchscreen display. This new handset comes with fantastic color, design and excellent battery backup.
Other specifications on the Nokia E7 include an eight megapixel camera that can record HD video in 720p, plus HDMI out plus 16GB of built in storage and Dolby Digital Plus surrounds sound.
Sponsored Links
---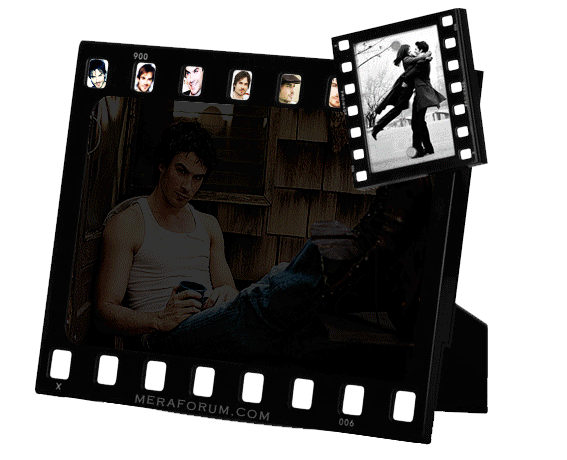 ➳ bE driveN wiTh puRpOse, Be
r313n71355
in your alιgnмenт;
with excellence.
pAy n0 mInd
to the ∂ιsιмραssισηε∂
เ๓ק๏tєภt ђคtєгร ♬
☣
.. нoolιgan ☠