YE Un Sub k Liye Jinki Mother Out Of Country Hai Including Me ):
I Miss My Mom So Much Because Aaj Un Kaa Birthday Hai And Wo Mere Saath Nahi So , She Is In Austrailia
Happie Birthday Mama , Many Many Happy Returns Of The Day If I Ever Hurt You So Please Forgive ME

I LOve You Soo Much Mama !
Ye Kamyabian Ezat Ye Naam Tum Say Hay .,
Khuda Ne Jo Bhi Deya Hay Mukam Tum Say Hay.,

Tumhary Dam Say Hay Mery Lahoo Mein Khilty Gulab.,
Mery Wajood Ka SAara Nizam Tum Say Hay.,

Kanha Bisaat Janhan Aor Main Kamsan O Nadan.,
Ye Meri jeet KAa Sb Ehtamam Tum Say Hay.,

Janhan Janhan Hay Meri Dushmani Sabab Main Hoon,
Janhan Janhan Hay Mera Ehtram Tum Say Hay . . !
Laboon Pe Jis Key Kabhi Bad'Dua Nahi Hoti .,
Bus Ek Mery "Maa" Hai Jo Kbhi Mujhse KhafAa Nahi Hoti (:
You Maa Allah Apko Hamesha Sehtiyab Rakhe And Khush Rakhe Ameen !!
Sponsored Links
---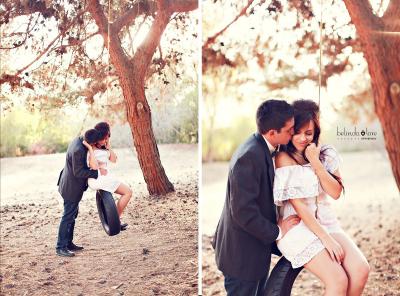 SOmetimes The Only Part
Of MY Life I,m Sure About .,
Is The Part
I ShAre With Yew . . ♥