Now You Can Upload Your Images On Meraforum To Get The Image Code.
Through This Option Meraforum Will Host Your Images,
So No Need To Use Other Sites For Hosting Your Images Now.

Below Is The Simple Procedure How To Use This Option:

Step1)
Click On "Quick Upload"
Step2)
Click On "Choose File"
Step3)
Open The Required Image
Step4)
Click On "Host" To Upload The Image
Step5)
You Can See The Code Of Your Uploaded Image
Step6)
Now Click On "Preview Post" or "Submit New Thread"
To See or Post Your Image
Step7)
The Image
Sponsored Links
---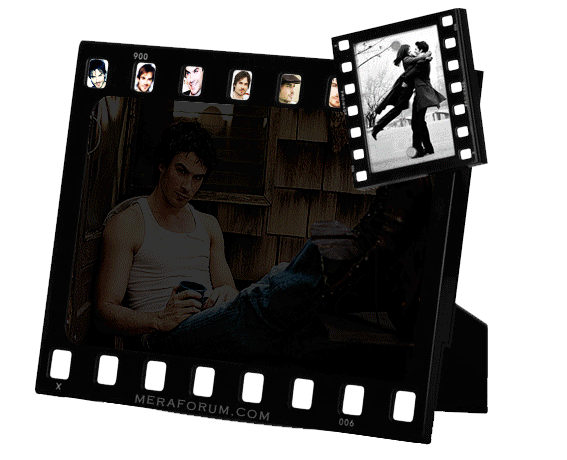 ➳ bE driveN wiTh puRpOse, Be
r313n71355
in your alιgnмenт;
with excellence.
pAy n0 mInd
to the ∂ιsιмραssισηε∂
เ๓ק๏tєภt ђคtєгร ♬
☣
.. нoolιgan ☠