Dear Members Here Is An Intereting Trick For You.
You Can Have Virtual Desktops (like in Linux) With Power Toys,
Follow The Below Procedure:




If you have powertoys installed on Windows XP Its available for free at Microsoft download webpage.

It is very easy to enable Microsoft Virtual Desktop Feature.

Simply right click on the Start Panel Bar also called TaskBar,

Click on Tool Bar and select Desktop manager.

You would see a set of 5 icons placed on the right portion of the TAskBar.

Click on number 1 to 4 to go to any of the desktops.

Now you have have four different Active Desktops.

IMPORTANT NOTE: You may see a little degradation in performance.
Sponsored Links
---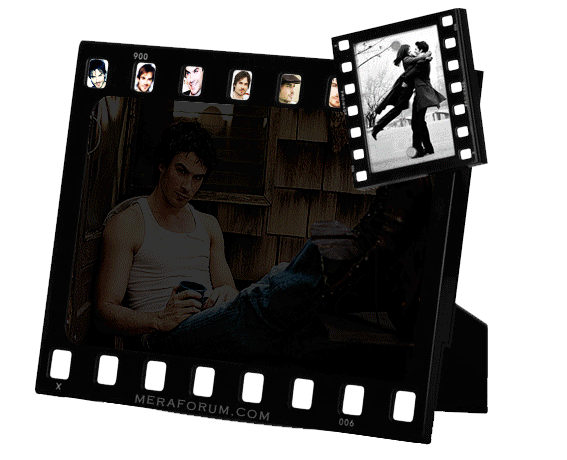 ➳ bE driveN wiTh puRpOse, Be
r313n71355
in your alιgnмenт;
with excellence.
pAy n0 mInd
to the ∂ιsιмραssισηε∂
เ๓ק๏tєภt ђคtєгร ♬
☣
.. нoolιgan ☠