How can you stop Windows XP from launching program CDs .. ??

So Guys, Here Is A Simple Solution;


Click Start, click Run, type GPEDIT.MSC

to open Group Policy in the Microsoft Management Console.

Double-click Computer Configuration, double-click Administrative templates,

double-click System, and then click Turn off autoplay.

The instructions on your screen describe how to configure this setting.

Click Properties to display the setting dialog.

Click Enabled, and choose CD-ROM drives,

then click OK, to stop CD autoplay.

This setting does not prevent Autoplay for music CDs.
Sponsored Links
---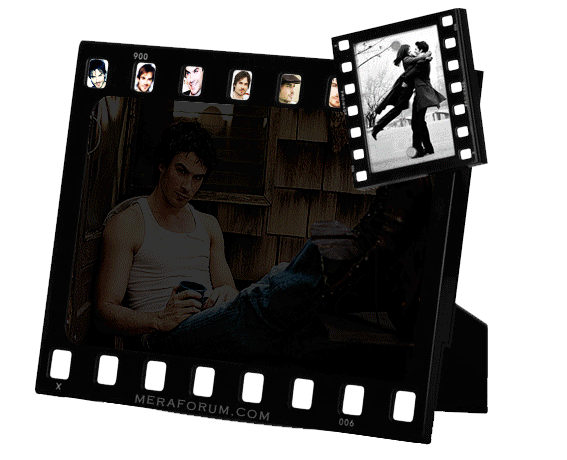 ➳ bE driveN wiTh puRpOse, Be
r313n71355
in your alιgnмenт;
with excellence.
pAy n0 mInd
to the ∂ιsιмραssισηε∂
เ๓ק๏tєภt ђคtєгร ♬
☣
.. нoolιgan ☠