Wishing That Allah Showers You With
The Blessings Of Good Luck And Fortune,
Peace And Happiness On The
Auspicious Occasion Of Eid-Ul-Adha.
Hope That Allah Bestows
His Choicest Blessings On You
And Your L0ved Ones,
And All Your Dreams Are Fulfilled
On The Auspicious Occasion
Of Eid-Ul-Adha.
Eid-Ul-Adha Mubarak!
By MeraForum Management Team
Sponsored Links
---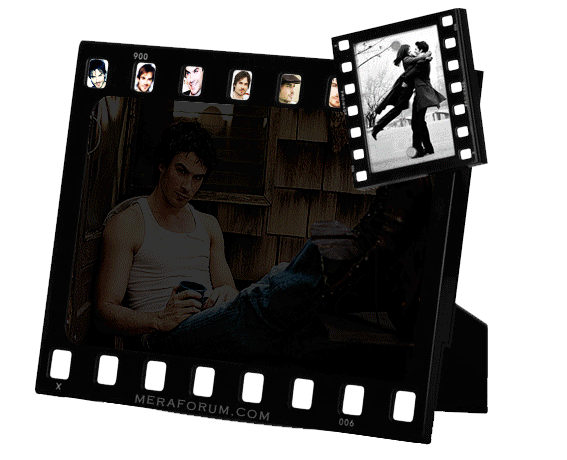 ➳ bE driveN wiTh puRpOse, Be
r313n71355
in your alιgnмenт;
with excellence.
pAy n0 mInd
to the ∂ιsιмραssισηε∂
เ๓ק๏tєภt ђคtєгร ♬
☣
.. нoolιgan ☠