Make Alt+Tab switching more intuitive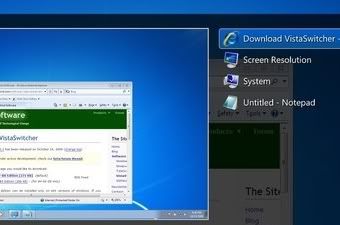 The familiar Alt+Tab keyboard shortcut gained a little visual overhaul in Windows 7,

But it still offers just basic window switching. VistaSwitcher, a more powerful app,

And window switcher, improves on it in just the right ways.

Besides an intriguingly different look, the app supports keyboard shortcuts,

That let you minimize or tile windows from your Alt+Tab screen,

Close down programs or file windows in bulk, and, with a Ctrl+Alt+Tab press,

Switch only between the open windows of the particular program you're using,

Like a browser or image editor. Despite the name, VistaSwitcher works perfectly well on Windows 7.
Sponsored Links
---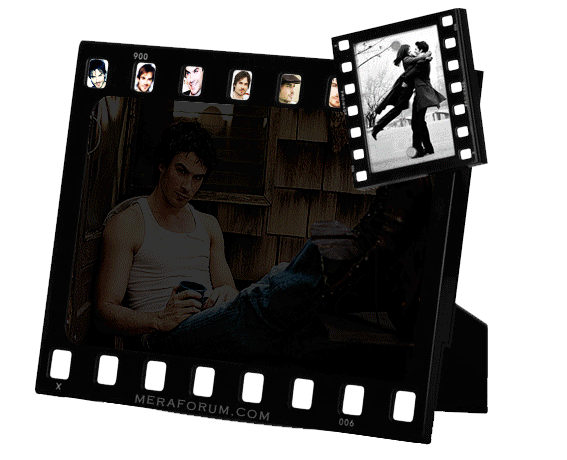 ➳ bE driveN wiTh puRpOse, Be
r313n71355
in your alιgnмenт;
with excellence.
pAy n0 mInd
to the ∂ιsιмραssισηε∂
เ๓ק๏tєภt ђคtєгร ♬
☣
.. нoolιgan ☠